Punxsutawney Phil makes prediction; Biden's new cancer 'moonshot'; Whoopi Goldberg suspended
Today is Wednesday, Feb. 2, 2022. Let's get caught up.
Here are today's top stories, celebrity birthdays and a look back at this date in history:
***
IT'S GROUNDHOG DAY
Punxsutawney Phil predicts 6 more weeks of winter
PUNXSUTAWNEY, Pa. (AP) — There will be six more weeks of winter, Punxsutawney Phil predicted as he emerged from his burrow on Wednesday to perform his Groundhog Day duties.
Thousands of people gathered at Gobbler's Knob as members of Punxsutawney Phil's "inner circle" summoned him from his tree stump at dawn to learn if he had seen his shadow. After Phil's prediction was announced, the crowd repeatedly chanted "six more weeks!"
According to folklore, spring would come early if he didn't see it.
* * *
TOP STORIES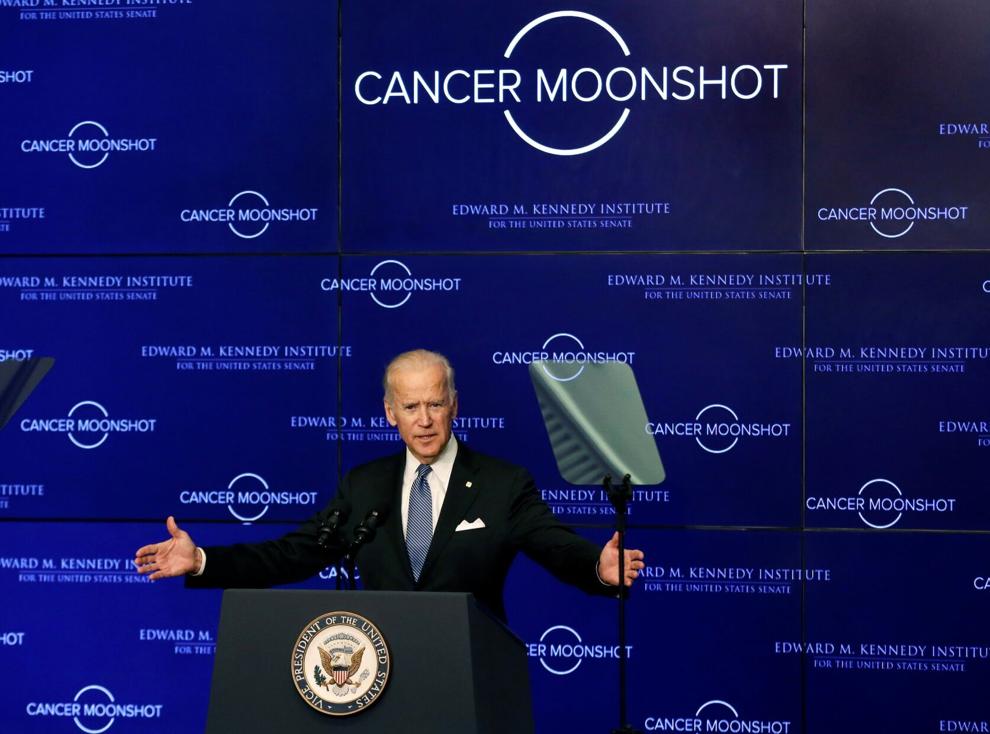 Biden aims to reduce cancer deaths by 50% over next 25 years
President Joe Biden is committing to reduce the cancer death rate by 50% — a new goal for the "moonshot" initiative against the disease that was announced in 2016 when he was vice president.
Biden has set a 25-year timeline for achieving that goal, part of his broader effort to end cancer as we know it, according to senior administration officials who previewed Wednesday's announcement on the condition of anonymity.
The issue is deeply personal for Biden: He lost his eldest son, Beau, to brain cancer in 2015.
Keep scrolling for links to full versions of these top stories.
***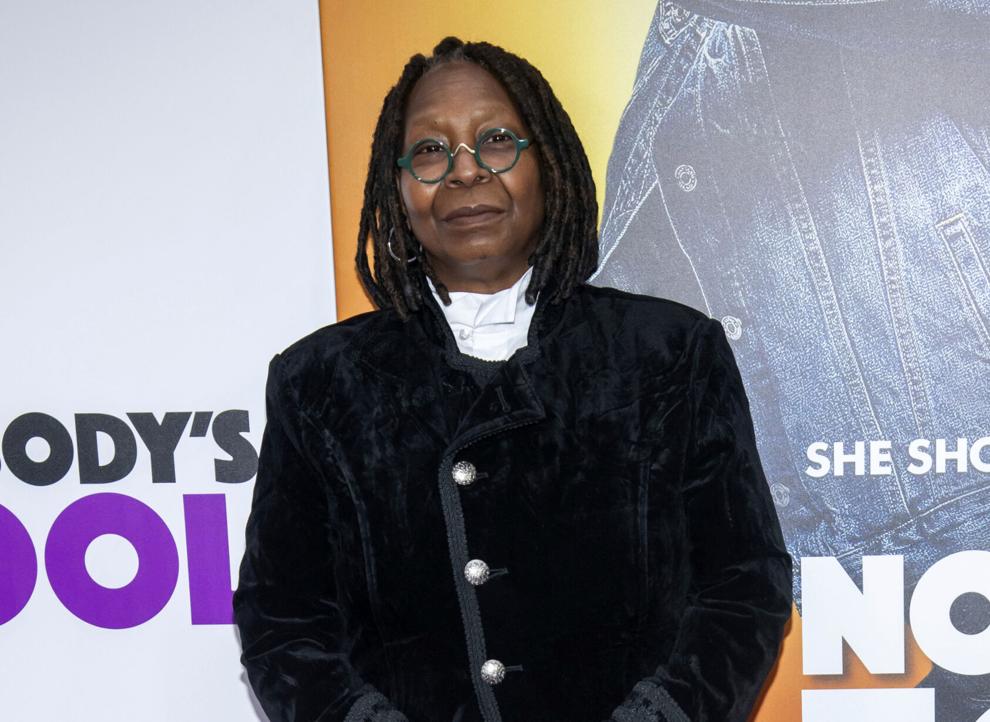 ABC suspends Whoopi Goldberg over Holocaust race remarks
NEW YORK (AP) — Whoopi Goldberg was suspended for two weeks Tuesday as co-host of "The View" because of what the head of ABC News called her "wrong and hurtful comments" about Jews and the Holocaust.
"While Whoopi has apologized, I've asked her to take time to reflect and learn about the impact of her comments. The entire ABC News organization stands in solidarity with our Jewish colleagues, friends, family and communities," ABC News President Kim Godwin said in a statement.
The suspension came a day after Goldberg's comment during a discussion on "The View" that race was not a factor in the Holocaust. Goldberg apologized hours later and again on Tuesday's morning episode, but the original remark drew condemnation from several prominent Jewish leaders.
***
TODAY'S WEATHER
***
Click on the links below for full version of today's top stories. Keep scrolling for a look back at this day in history and today's celebrity birthdays:
GENEVA (AP) — Late-night disco partying. Elbow-to-elbow seating in movie theaters. Mask-free bearing of faces in public, especially in Europe and North America: Bit by bit, many countries that have been hard-hit by the coronavirus are opening up and easing their tough, and often unpopular, restrictive measures aimed to fight COVID-19 even as the omicron variant — deemed less severe — has caused cases to skyrocket.
MOSCOW (AP) — Russian President Vladimir Putin on Tuesday accused the U.S. and its allies of ignoring Russia's top security demands but said Moscow is willing to talk more to ease tensions over Ukraine.
For two years now, Asian Americans and Pacific Islanders across the country have endured racist verbal, physical and sometimes deadly attacks fueled by the coronavirus pandemic.
AUSTIN, Texas (AP) — A major winter storm with millions of Americans in its path brought a mix of rain, freezing rain and snow to the middle section of the United States on Wednesday as airlines canceled hundreds of flights, governors urged residents to stay off roads and schools closed campuses.
LOS ANGELES (AP) — Classes were scheduled to resume Wednesday at the University of California, Los Angeles after a former lecturer was arrested on suspicion of threatening violence against the school in online videos and an 800-page document sent via email.
NEW YORK (AP) — Whoopi Goldberg was suspended for two weeks Tuesday as co-host of "The View" because of what the head of ABC News called her "wrong and hurtful comments" about Jews and the Holocaust.
NEW YORK (AP) — Fired Miami Dolphins coach Brian Flores sued the NFL and three teams on Tuesday over alleged racist hiring practices for coaches and general managers, saying the league remains "rife with racism" even as it publicly condemns it.
FOXBOROUGH, Mass. (AP) — The greatness of Tom Brady's NFL career can't be exaggerated.
BEIJING (AP) — With more than 30 new COVID-19 cases being detected daily ahead of the Beijing Olympics, organizers said Wednesday they aren't worried and expect numbers to drop within days.
***
IMAGE OF THE DAY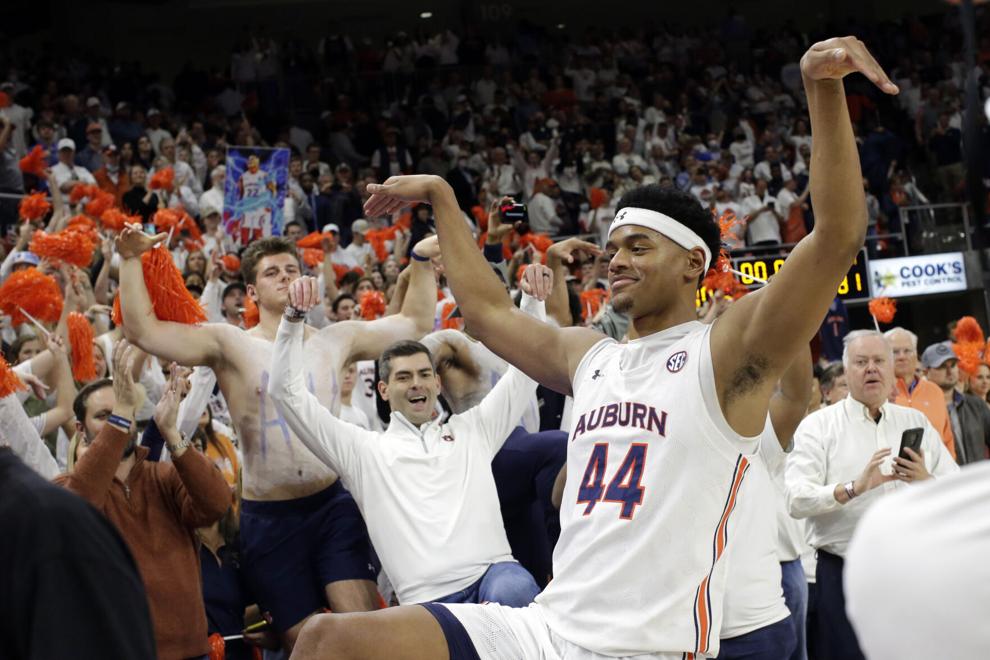 ***
TODAY IN HISTORY
***
HAPPY BIRTHDAY TO …
Celebrity birthdays: Feb. 2
Barry Diller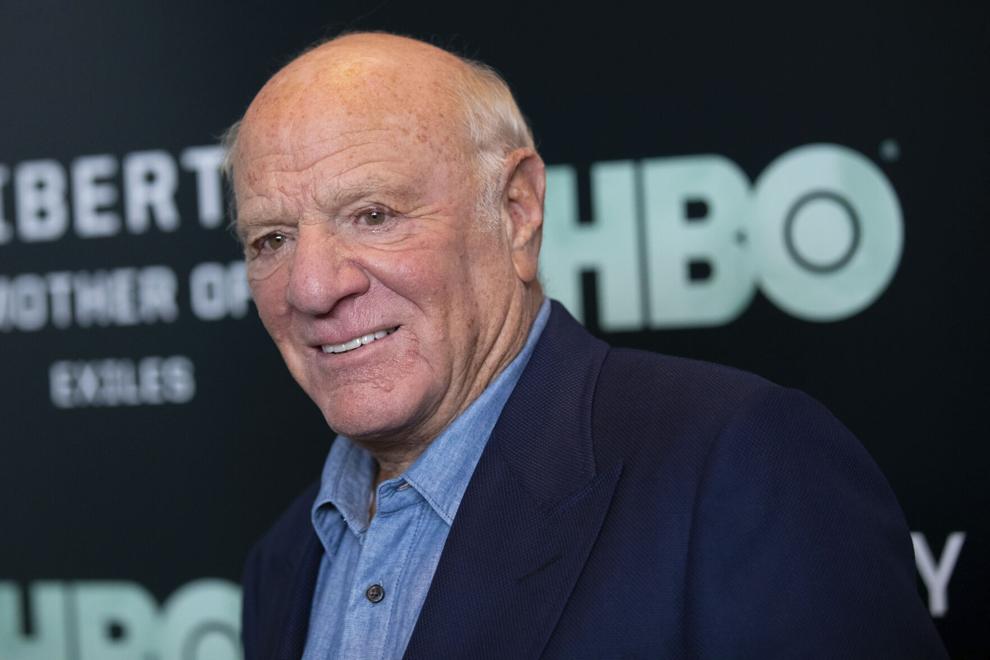 Bo Hopkins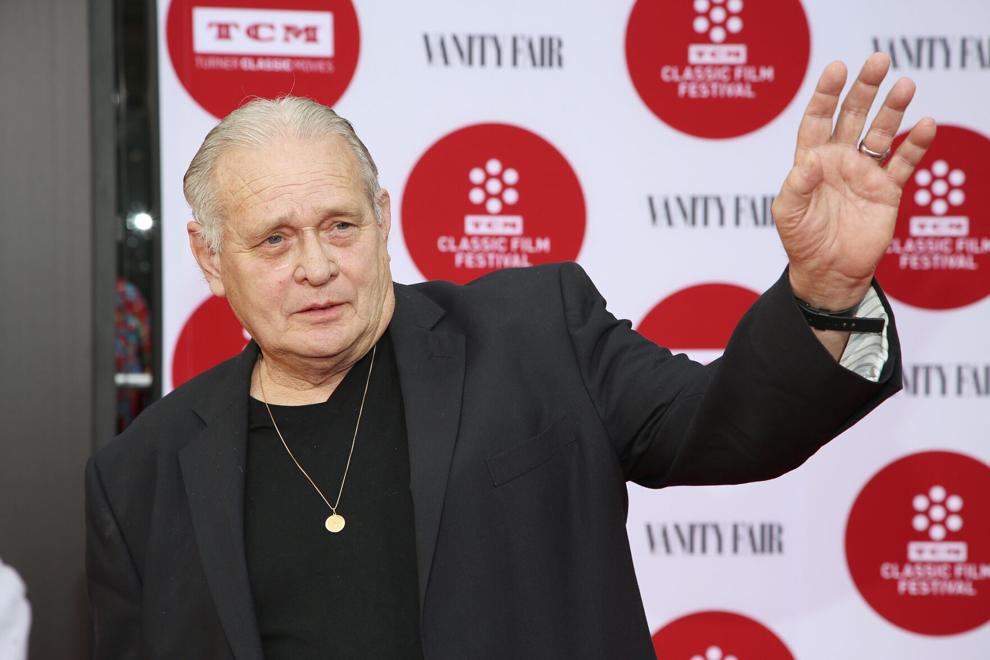 Brent Spiner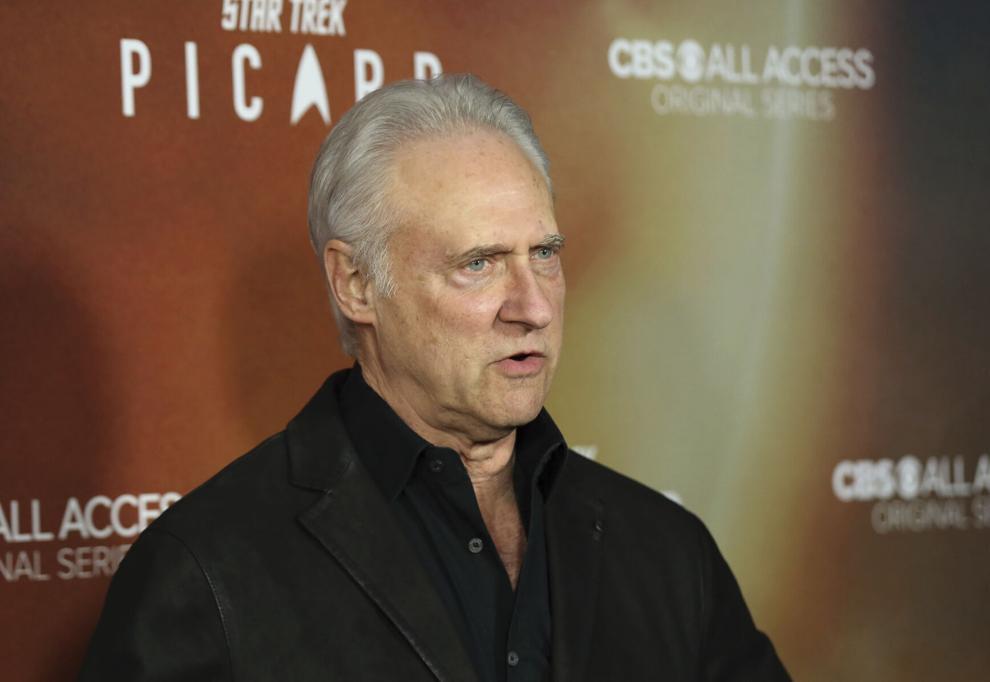 Christie Brinkley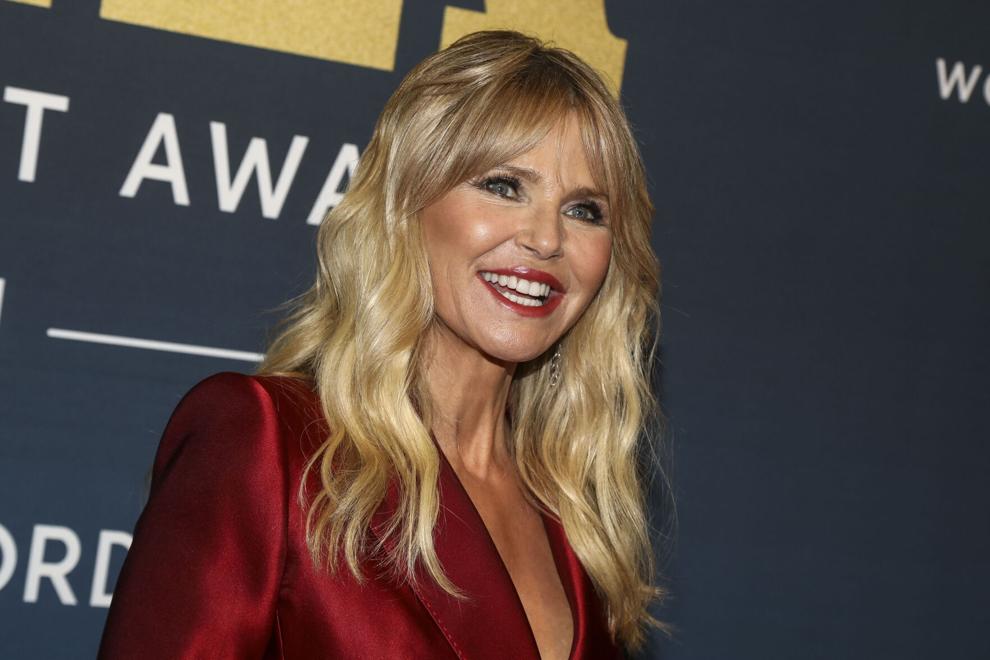 Graham Nash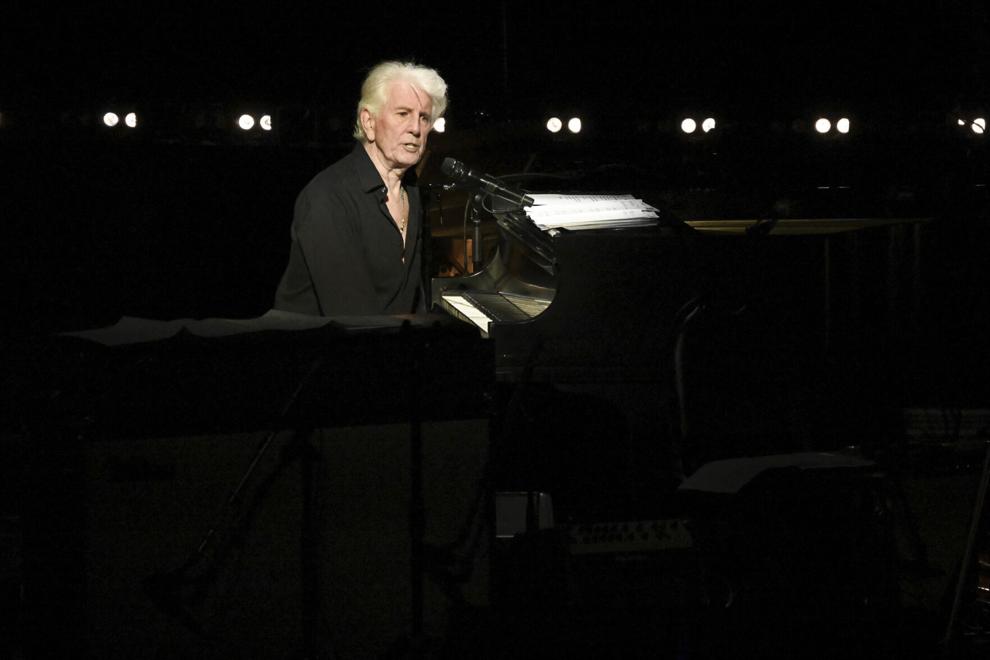 Ina Garten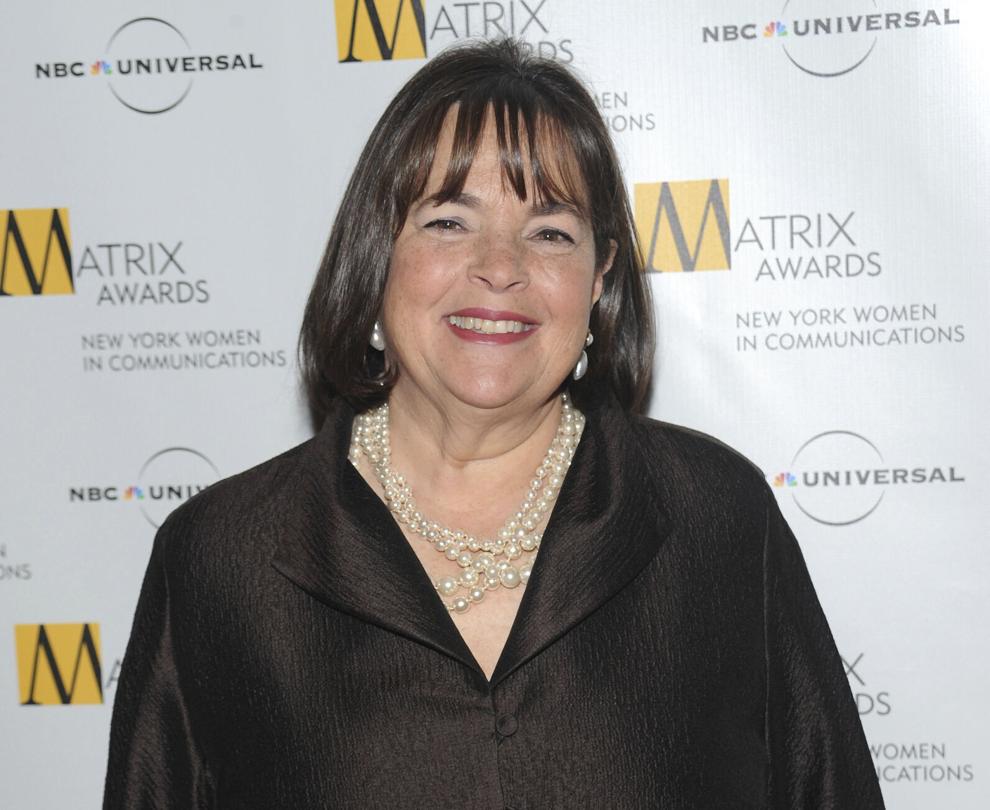 Jack McGee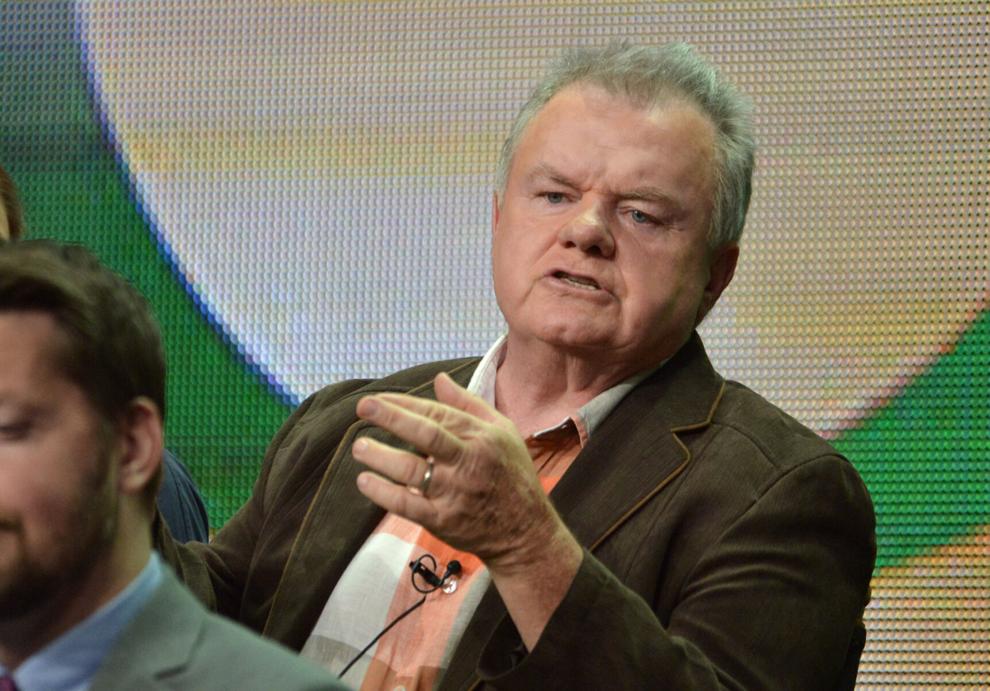 John Cornyn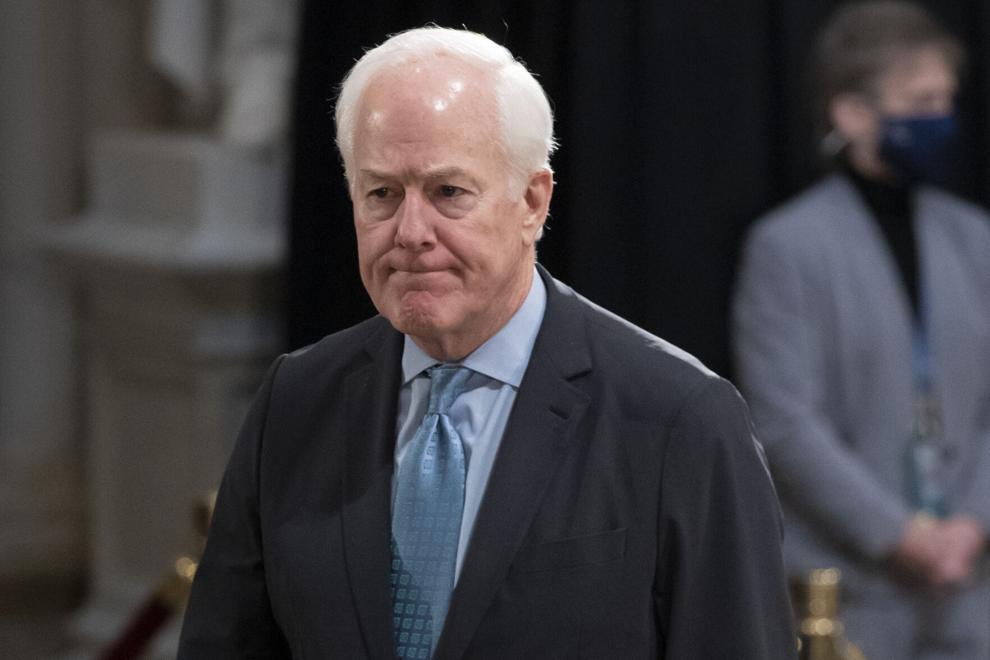 Kim Zimmer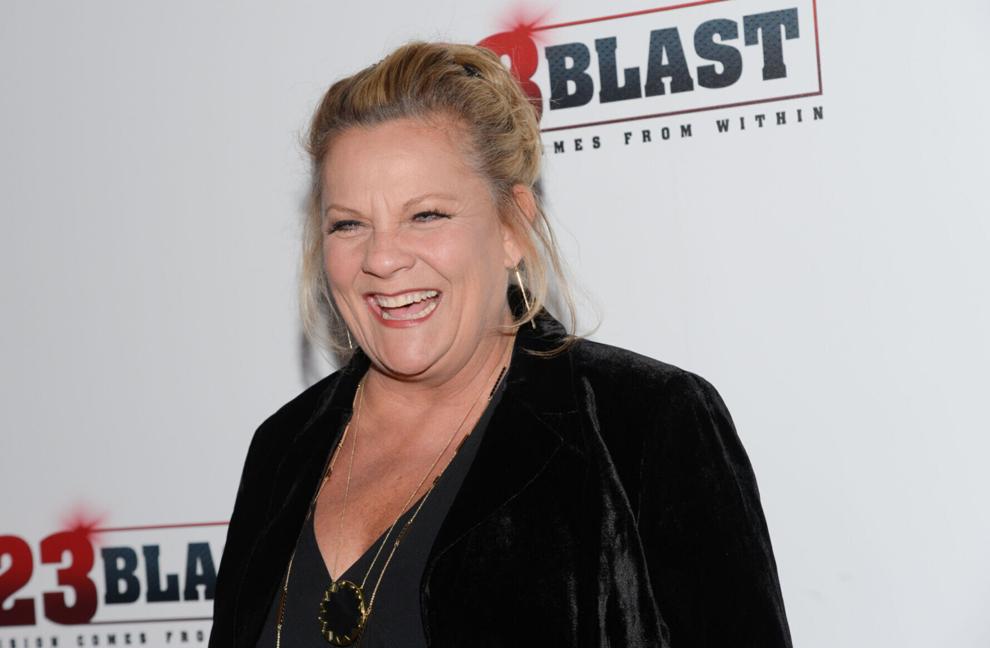 Rich Sommer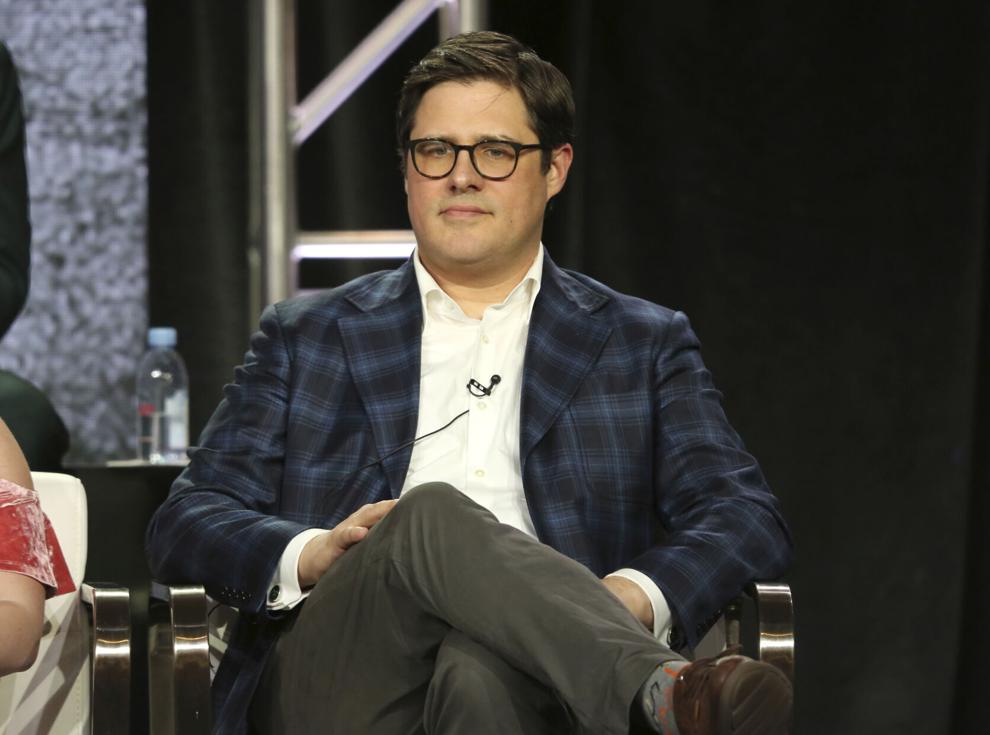 Robert DeLeo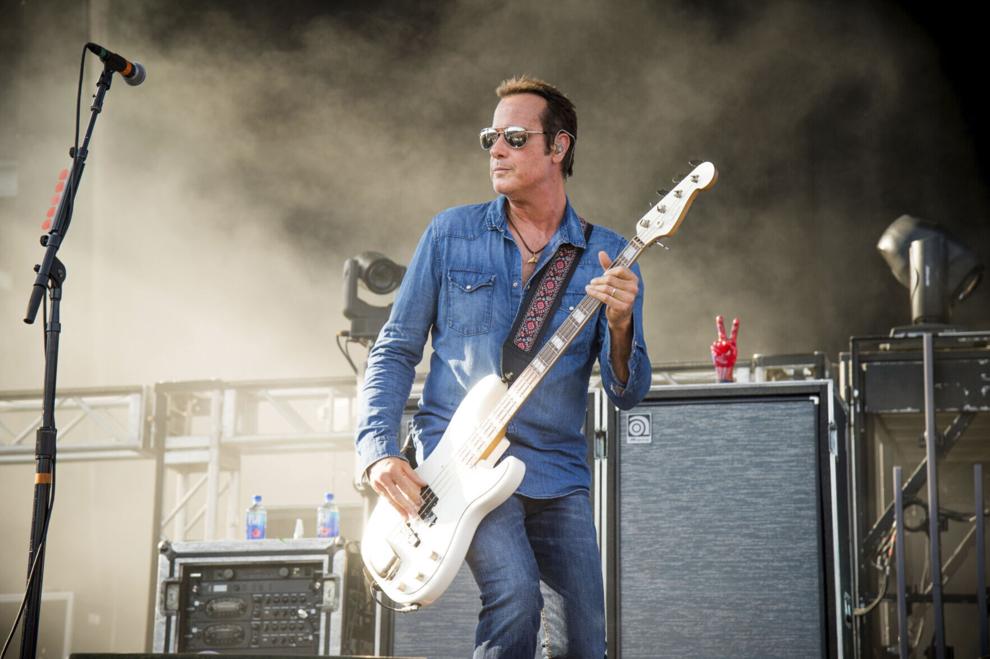 Shakira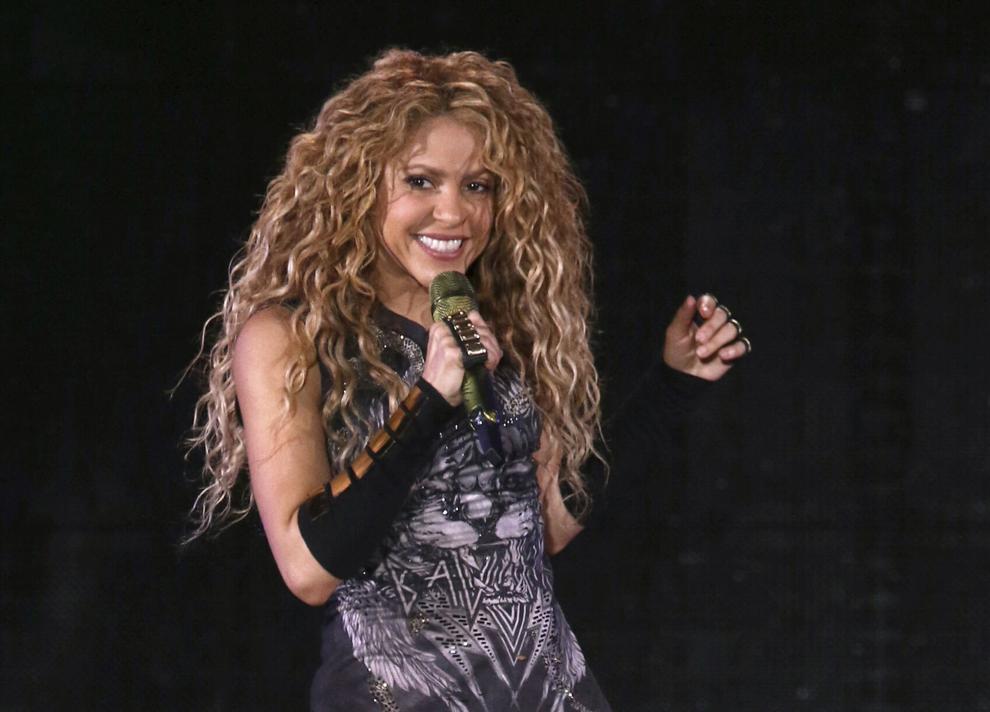 T-Mo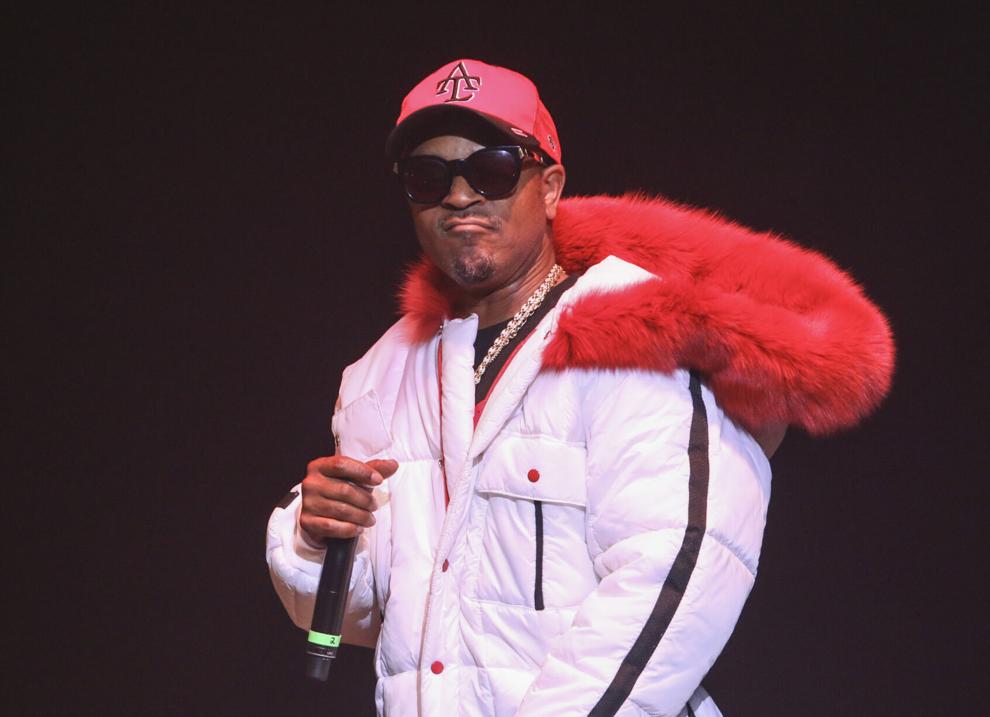 Zosia Mamet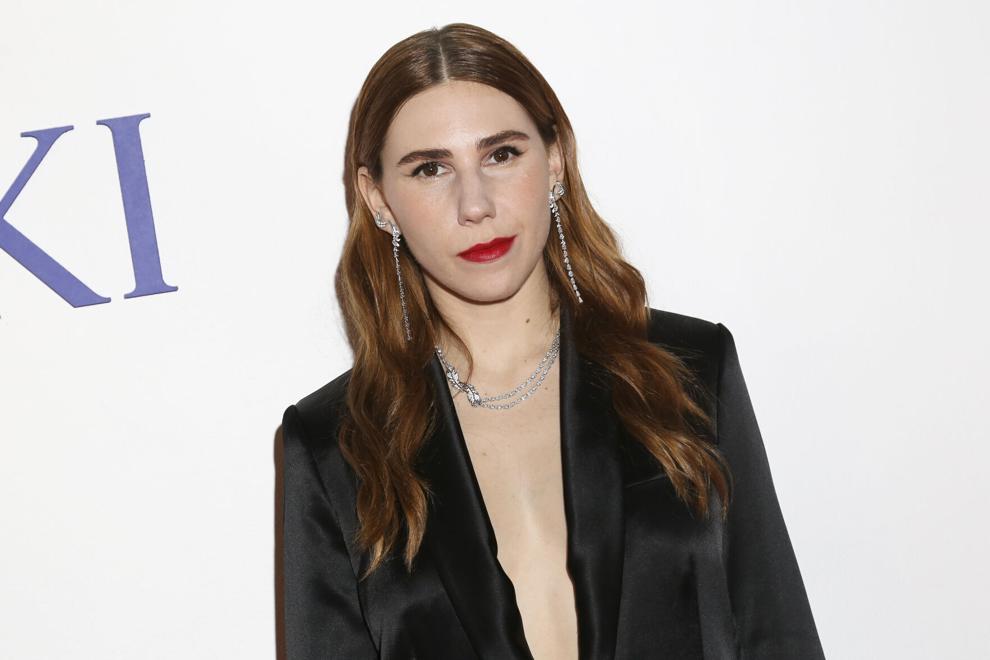 Get local news delivered to your inbox!