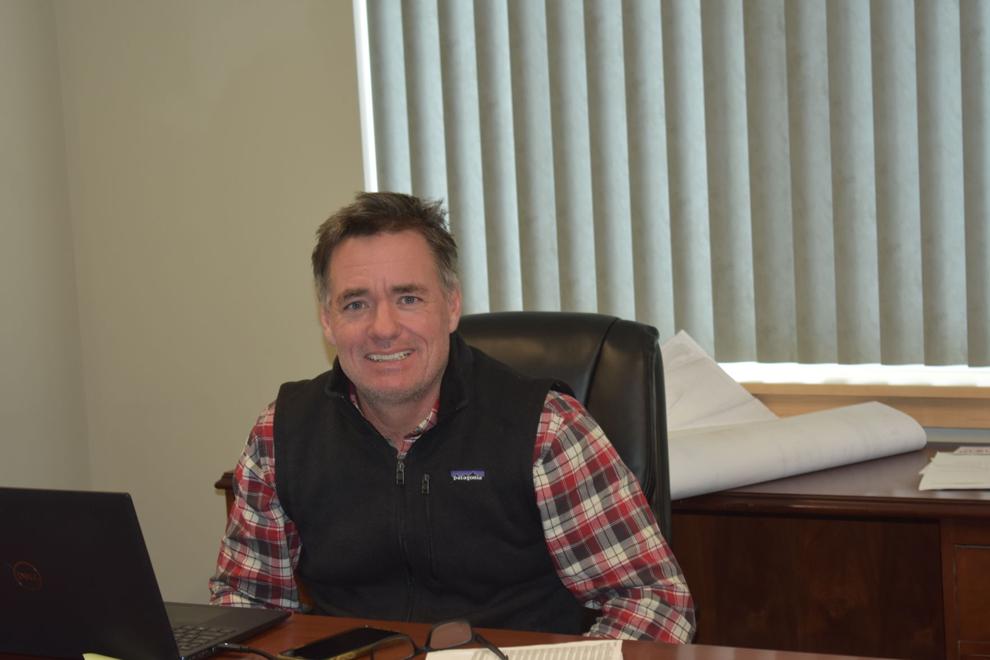 MIDDLESEX — Kingsbury Companies announced its newest team member, Pat Holland, as VP of Civil Operations. He worked as a construction manager for LaBella Associates of Rochester, New York, and prior to that, was vice president of Construction Operations for Alvin J. Coleman & Son of North Conway, New Hampshire. Holland holds a B.S. in Civil Engineering from the University of Maine, Orono, and brings over 25 years of heavy civil construction management experience across multiple industries.
You must be logged in to react.
Click any reaction to login.